Introduction

It is vital that those involved with the day-to-day operation of a campsite understand who has booked, when they're due, how many people are coming, and which precinct they are booking into. The Queensland Branch utilizes a third part booking system called CheckFront. The CheckFront System allows customer to see what sites are available, and provide a self-service tool to make and manage their bookings. Depending on how the system is set up, it also has the capacity to manage the financial transactions.

This instruction is intended for involved with the day-today operation of a campsite. And provide instructions on how to access this system,
It is specifically for the following sites:
Baden Powell Park Campsite, Training and Activity Centre


Eprapah Campsite, Activity and Environmental Training Centre

Karingal Campsite and Activity Centre
Murrenbong Campsite and Activity Centre
Tyamolum Campsite and Activity Centre
Air Activities
Environmental Activities
Branch Activity and Equipment Store

While not a mandatory system, several other Region/District managed campsites sites and activity centres also utilize the CheckFront system. The instruction may be applicable; however, the links will be different for these sites.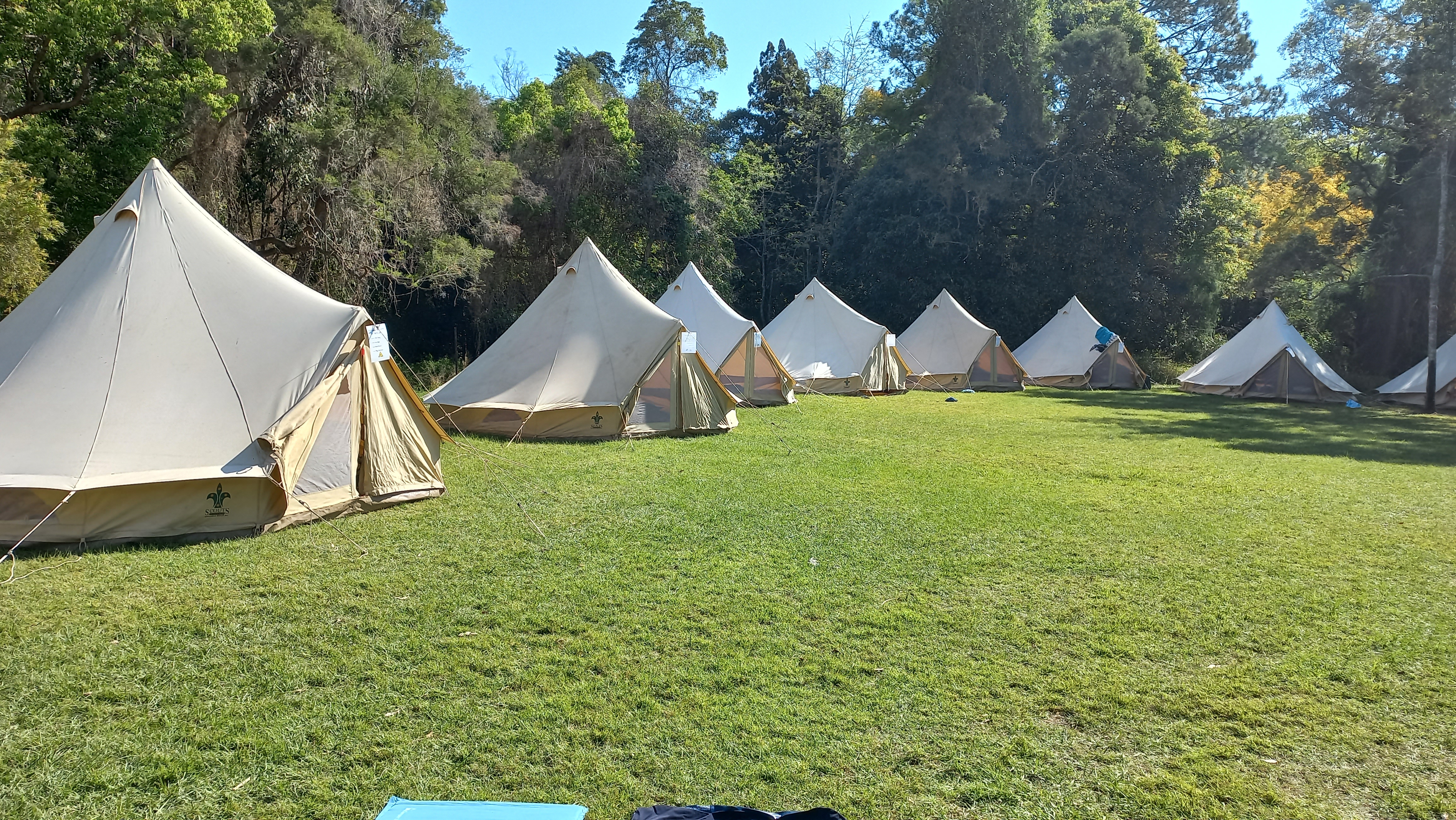 Campsite Staff - Booking Portal
Campsite staff will have access to the back-end system. Through this they have access to:

The booking calendars




Individual booking information

Customer/Visitor information

Details of any financial transaction

Campsite reporting tools

View the inventory directly to their site

View supporter of Scouting subscriptions
They can also:
Create new bookings




Edit or Cancel Bookings

Process financial transaction

Manage campsite closures
Each campsite is given a single specific login for their site, with information filtered directly to their site. The login should be shared only with those are directly involved with managing the day-today operation of their site, who are official members of the association, and listed as a Leader under the site SMS records for that formation.
Should anyone need access this should be requested through the sites Campsite Management Committee.
To access the system:
Checkfront is accessible through the following Web portal: https://bookingscouts.checkfront.com/
The username will be the official registered email address for the site
If through the committee they have lost their username or password, this can be reset by emailing facilities@scoutsqld.com.au. This will only be done if approved by the Campsite Management Committee or the Branch Commissioner of Campsites.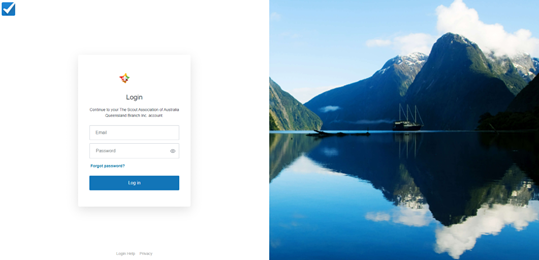 Customer – Booking Portal
Customers of a Scout Queensland campsite or activity centre can include Scout Formations, Community Groups, Schools, Sports Clubs or members of the general public willing to sign up to the Support of Scouting program. Customers should be encouraged to book online through the following web portal: Scouts QLD Camping | Discover The Outdoors, Scouting Style.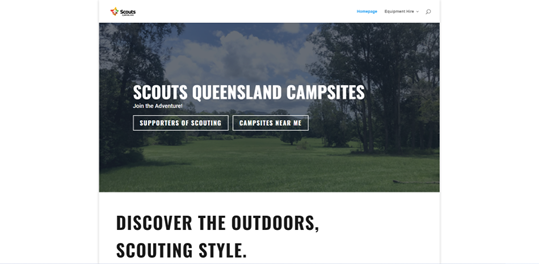 For each site, there will be a separate booking portal for Scout Formation, Community Groups and Support of Scouting. Each of these portals will; have specific pricing structures and site availability tailored to that customer type


It is vitally important that customers are directed to the correct booking page.

For instructions on how to place a booking please see the Booking support page in the Scouts Queensland Support Hub: