Annual Report Presentation (ARP) Resources
Annual Report Presentations (ARPs) are a great opportunity to celebrate the successes of the last 12 months and share your exciting plans for the future with community members, politicians and families.
To assist in preparing for these presentations, Scouts Queensland have produced some guidelines and templates to support you in making the most of these events.


The Chief Commissioner has recorded a message for you to share at your 2023 ARP meeting, particularly if he is not able to attend in person or by a representative, the recording can be accessed: HERE
Attached are the following templates you may wish to use:

Sample invitations (options for blue and maroon) - to edit your own version use this link - Click Here

ARP PowerPoint presentation template - this can be customised to meet your requirements

ARP Sample Agenda - editable template agenda

ARP Report Page - editable report cover page
Further resources to follow include:

ARP Guideline Booklet
Presentation

You can enhance your ARP and awards presentations by purchasing a Scouts Queensland tablecloth for $140 plus postage if required.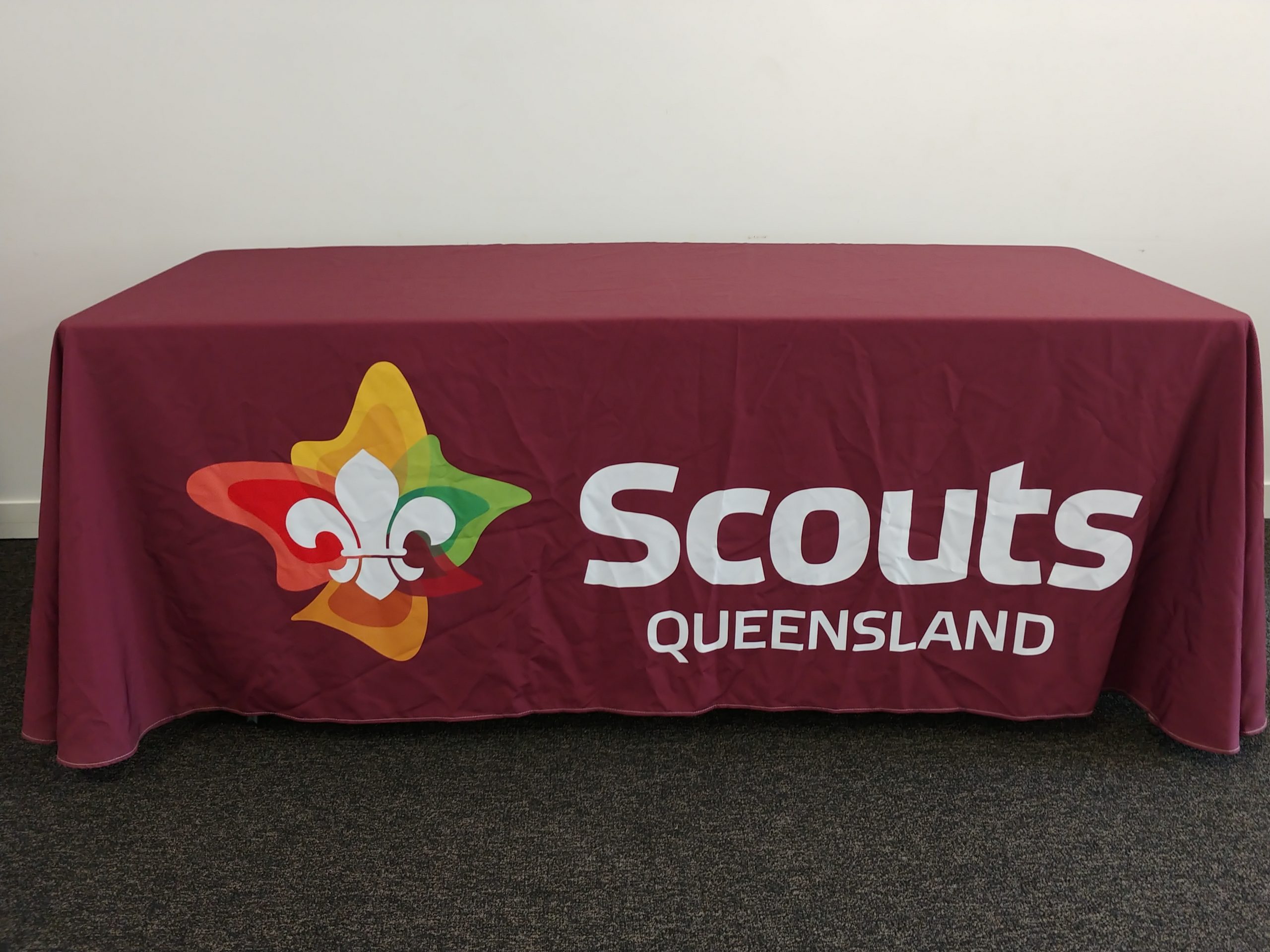 Related Articles

ARP - Need some Inspiration?

Do you need some inspiration for your ARP? Check out how Pittsworth Scouts shared their yearly rundown of events! https://youtu.be/wgQphefTeWg

Project Size

Project Sizing guidelines assist in determining the size of a project and the minimum level of project documentation and governance required to enable the project's success. The result of the sizing assessment is a clearly defined and accepted ...

Reporting

Project Managers shall submit a regular status report covering: Deliverables made or milestones achieved in the past month, Status of work against future deliverables and milestones due within the next period, Commentary regarding the expenditure ...

Strategic Planning Tools

Scouts Queensland Strategic Plan 2023 - 2028 'Empowering young people to their full potential through our Youth Program' Attached to this article are resources to support your Unit, Group, District, Region or Team in the delivery of the Strategic ...

Templates and associated documents

All projects should utilise the current version of all templates. The latest templates are linked below: The two primary documents required are: Project CONCEIVE Phase template - The purpose of this document is to develop the concept of a project, ...